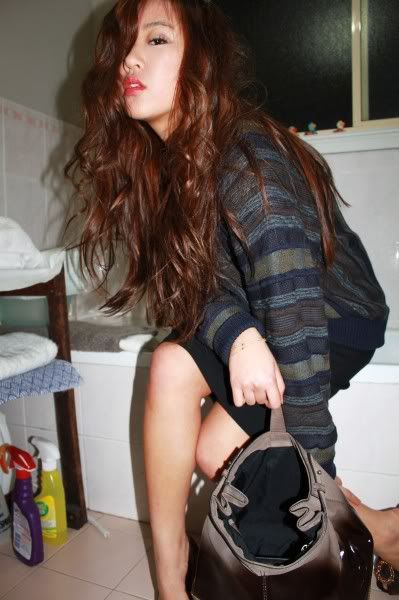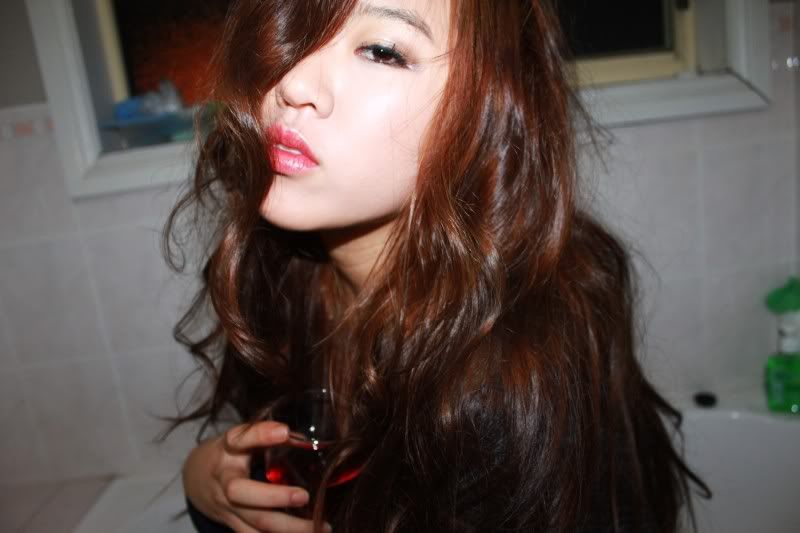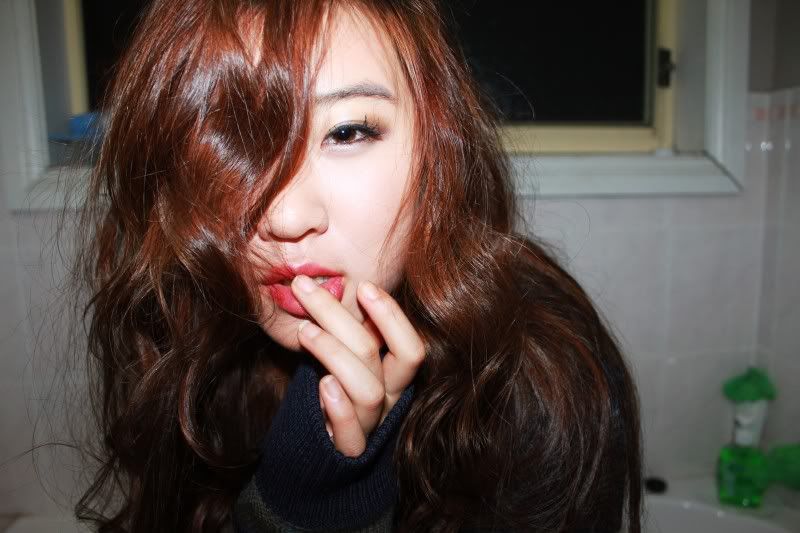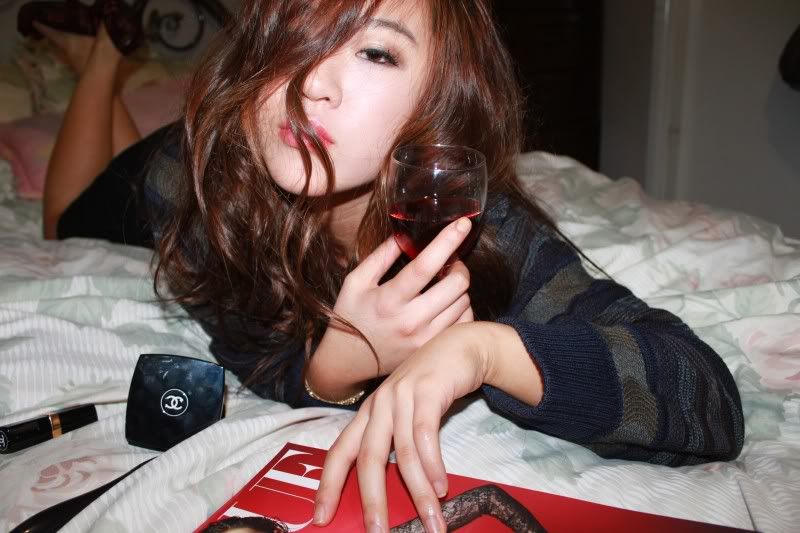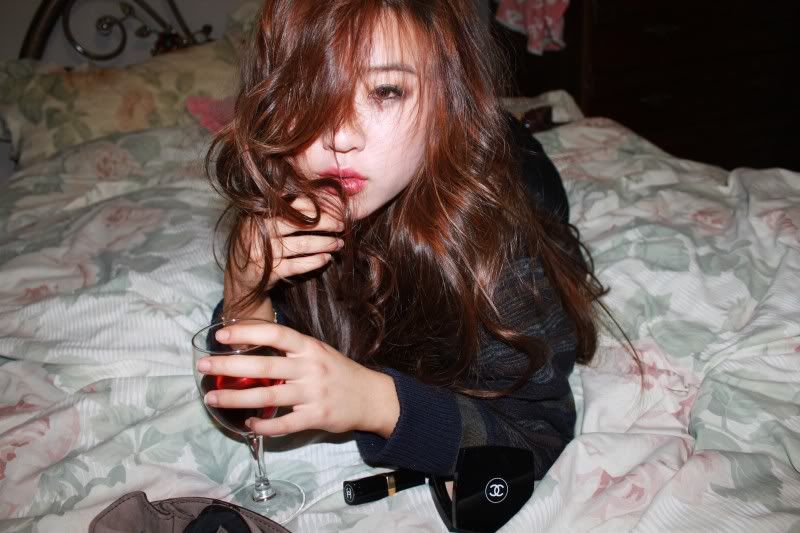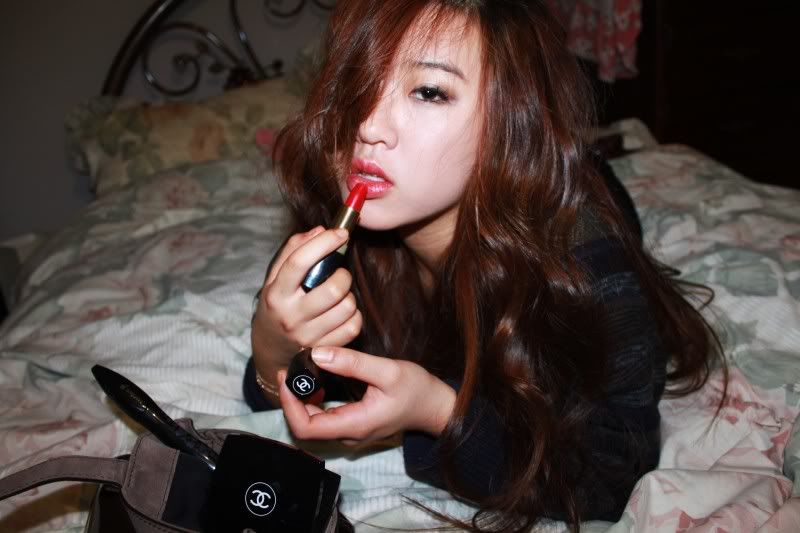 Grace: Hey guys! It's been while, sorry for the dormant blog! It's been busy these past few months... & our computer crashed! :'(


We'll of course try to post whenever we can (since we have our computer back and as our work load reduces)! We have a few upcoming events such as MY FORMAL!!! :D Of course me being very last minute, I left it till literally the last 2 weeks to find something.. :S But it's not my fault! There's nothing out there! :( So wish me luck!
John: Something about the pencil skirt is so undeniably sexy, but not so overt! I think teaming it up with something slouchy on top makes it cool, modern and effortless. PEACE.