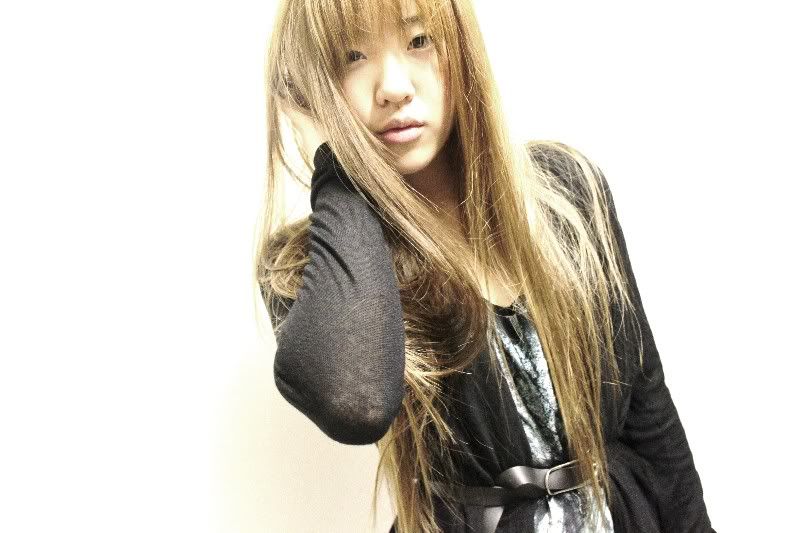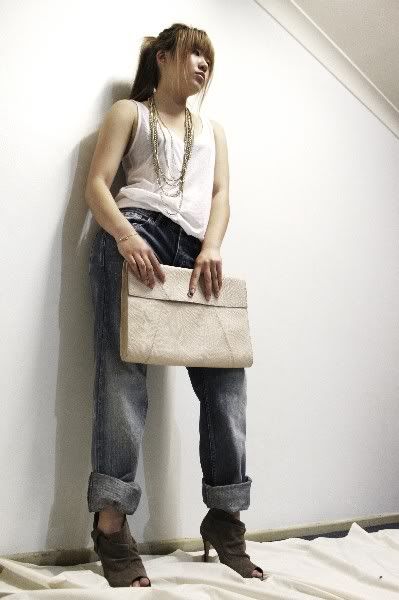 John:
Our dear friend Samnang Kevin asked us if he can style Grace for his blog
http://samnangkevin.blogspot.com/
. He is so insightful, he's our encyclopedia for whenever we need an update in the world of fashion. His our go to man. Check out his blog for more snippets of the shoot and to get some style rehabilitation!